About Us
P&P Legal law firm provides its clients with comprehensive legal services in all areas of their professional and private lives throught the territory of the Slovak Republic.  Thanks to our broad spectrum of experience, our clients can rely on us and turn to us with any matter. We offer our services in almost all areas of law. Providing assistance after the working hours is of course available for our clients in person, via email, or by phone.
Utilizing the latest information technologies, having professional trained staff, and optimizing the workflow allows us to be able to meet even the most demanding needs of the clients. To further ensure greater security to our clients, our law firm has an insurance policy with a total coverage of 1 500 000 €.
Our intention is to be a partner on whom our clients can rely on and turn to with confidence, because they know that our law firm will help them solve the seemingly intractable issues and legal problems.  Interests of our clients are paramount and their satisfaction is our primary goal. In achieving this objective, teamwork is essential in considerating the various legal opinions allowing us to pick the optimal solution.
At our work place professionalism, 100% confidentiality and security comes first.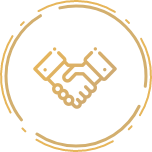 PROFESSIONALISM
When providing legal services, professional approach is the key. High level of service quality is our standard.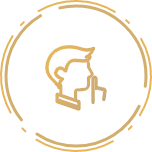 CONFIDENTIALITY
We maintain 100 % discretion. The members of our legal team are legally obliged to maintain confidential of all the facts obtained during the course of their practice.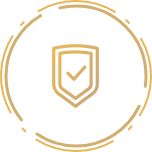 SECURITY
Our proposed solutions guarantee our knowledge of law and years of experience. Any damages incurred by a potential breach of obligations associated with the delivery of legal services are further covered by a liability insurance of 1,500,000 €.
Legal services
Comprehensive legal services and legal advice in commercial law and corporate law for small and medium enterprises and corporations including foreign clients in Slovak, Czech and English.
Comprehensive legal services on property protection.
Commercial law
Legal advice when negotiating and concluding contracts
Contracts (preparation , annotation, assessment, legal analysis)
Advice on mergers and acquisitions
Bills of exchange and prmissory notes
Securities Law
Creations, changes, disposal and revocation of a company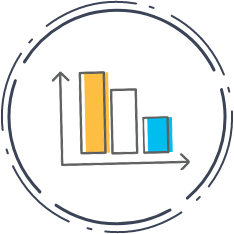 Litigation
Management and recovery of debt
Proposals for the commencement of enforcement proceedings
and representation in enforcement proceedings
Representation in tax proceedings
Representation in administrative proceedings
Securities law
Representation in bankruptcy and restructuring proceedings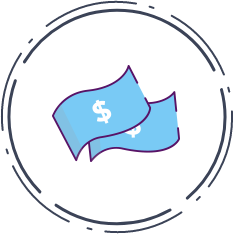 European law
Consultancy in private law relations with an international element by applying the regulation of Rome I, Rome II., Brussels I, Brussels II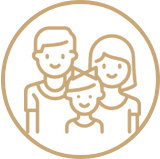 Family law
Child support
Representation in divorce proceedings
The rights and duties of parents to children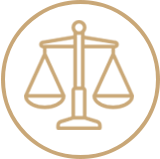 Constitutional law
Drafting constitutional complaint
including representation in proceedings
before the Constitutional Court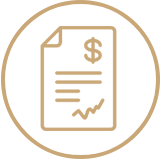 Civil law
Contract law
Inheritance and succession law
Land law
Real Estate Law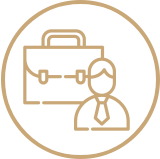 Labor law
Contract law
Representation in labor disputes